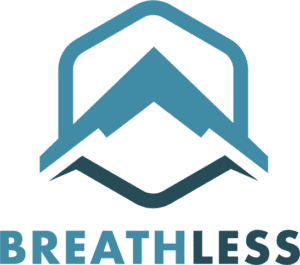 Breathless is the culmination of years of practising various breathing protocols and holistic well-being methods. It is a coming together of like minded souls in a safe environment to embark on a journey together.
 
Deepening our connection to nature, each other and to who we really are at our core. 

Of letting go and being alive.

 Sharing the tools, knowledge and experience 

from some of the 

world's most renowned breathwork experts, to apply in everyday life so that we can learn how to live in the space between each breath.
We ALL HOLD THE POWER TO CHANGE THE WAY WE BREATHE
Breathing. The better we do it, the better we are as humans on every level. Less reactive, more in tune with ourselves, others and the world around us.


Our minds and bodies can easily become riddled with anxiety and illness. Lack of sleep, too much screen time – the list goes on. When we are out of balance within or without, our entire physiology reacts and this impacts our physical, emotional and mental state.
Johannes is an accredited alpine guide, master freedive instructor, thought leader, and breathwork obsessive.
After experiencing the transformative power of breath in his own life, he spent years studying, training and researching into all kinds of breathwork methods and techniques under the guidance of world leading experts such as Wim Hof, Patrick McKeown and Laird Hamilton before setting up Breathless in 2019.
Always teaching, always creating, always learning, Johannes has guided tens of thousands of people in his workshops, retreats and expeditions including the NRL NZ Warriors, David Goggins, Ludovico Einaudi to mention but a few.